Professional Tree Services in North Richland Hills, Tarrant County and surrounding areas.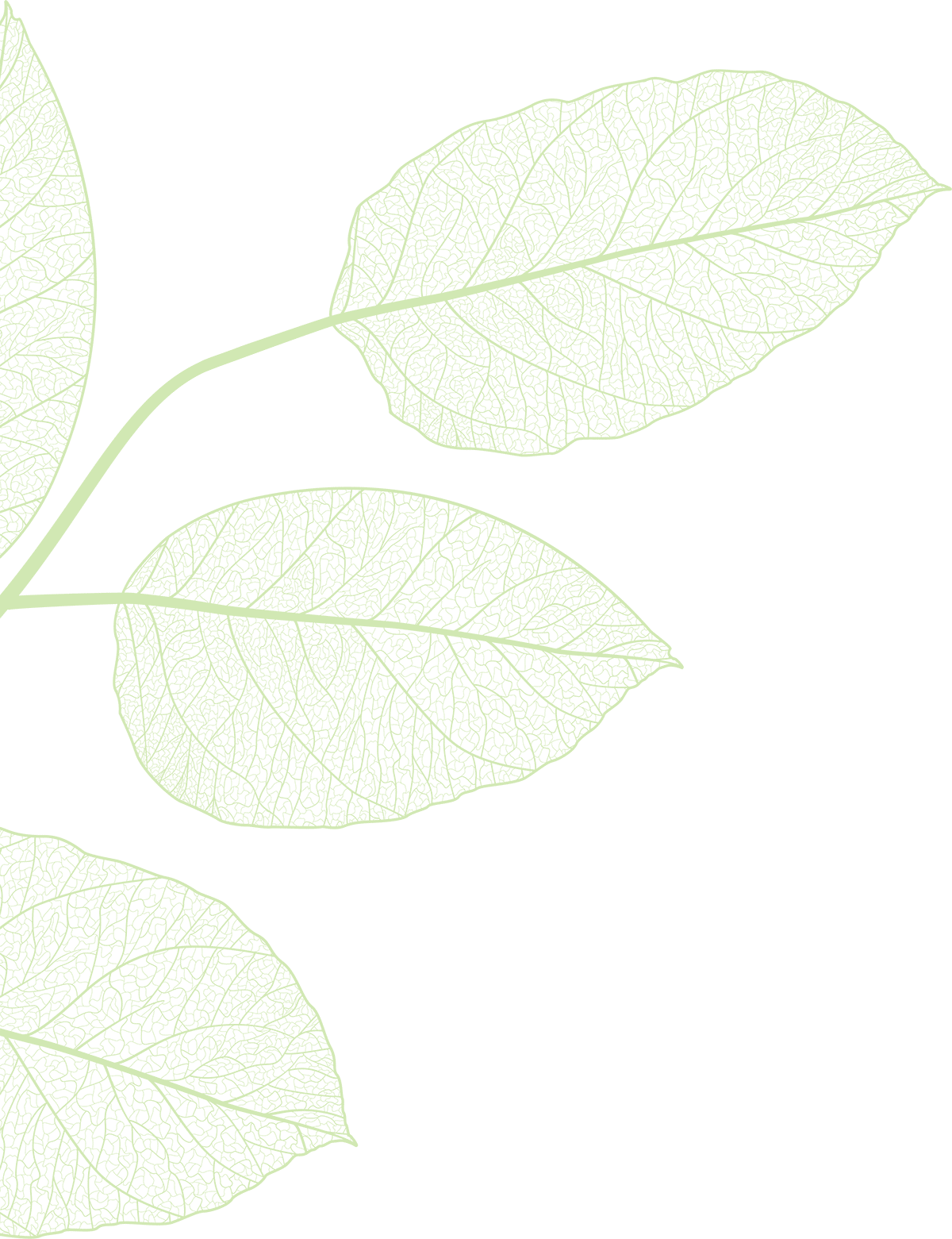 Professional Tree Services
Serving North Richland Hills, Tarrant County and the surrounding areas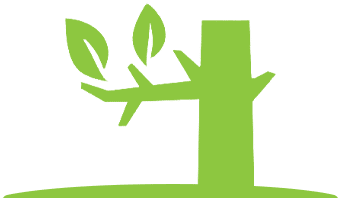 Tree Trimming
When it comes to tree trimming and pruning, proper techniques are necessary! Properly maintain with our professional tree trimming services in North Richland Hills and in the surrounding areas.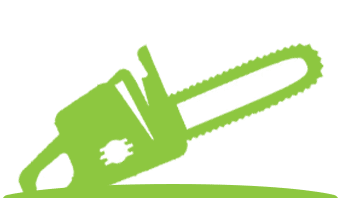 Tree Removal
When you need a tree removed, make sure to hire an experienced tree removal company that can take care of the job for you, no matter what size tree you need to have removed.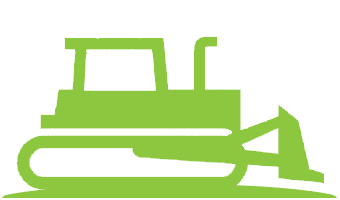 Land Clearing
Are you building a shed in your backyard? Need to clear a lot for your new home project? Make Mercer Tree Service your go-to land clearing company in the North Richland Hills and
Keller, TX area.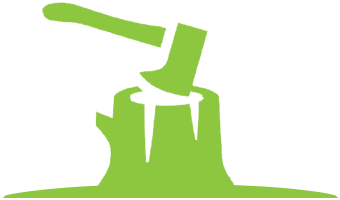 Stump Grinding
Once you've had a tree cut down, you want to get rid of it. We grind stumps down using effective techniques to ensure that they don't remain on your property and are no longer an issue!
Quality Work at Affordable Rates
When you need experienced and professional tree services, there should only be one company you call.
Mercer Tree Service provides quality work at affordable rates including tree trimming, tree removal and stump grinding services for homeowners in North Richland Hills, Keller, Grapevine, Bedford, Southlake, Tarrant County and the surrounding areas.
Whether you need our team to remove dead branches from your tree or you need to grind down a tree stump, you can trust Mercer Tree Service to do the job right. We work safely and always leave your yard clean. You will be impressed by our hardworking crew.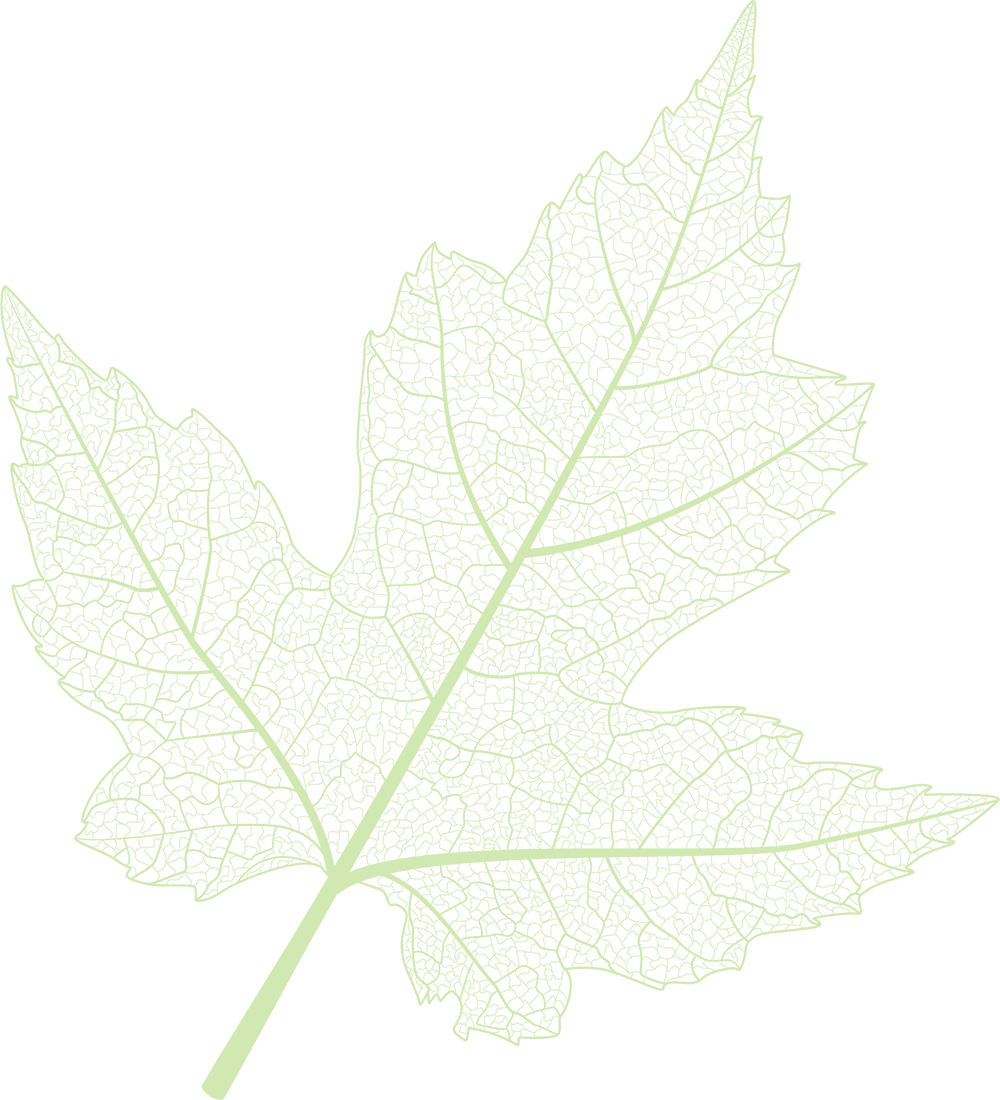 Our team can handle lot clearing work, too. Count on us to prepare your land for new construction.
Call 817-247-5651 now to get more information about our reliable local tree company.

Do you have a tree that is leaning over?
Get Tree Removal Service ASAP. Contact Us Now for a FREE Estimate
We never charge for an estimate.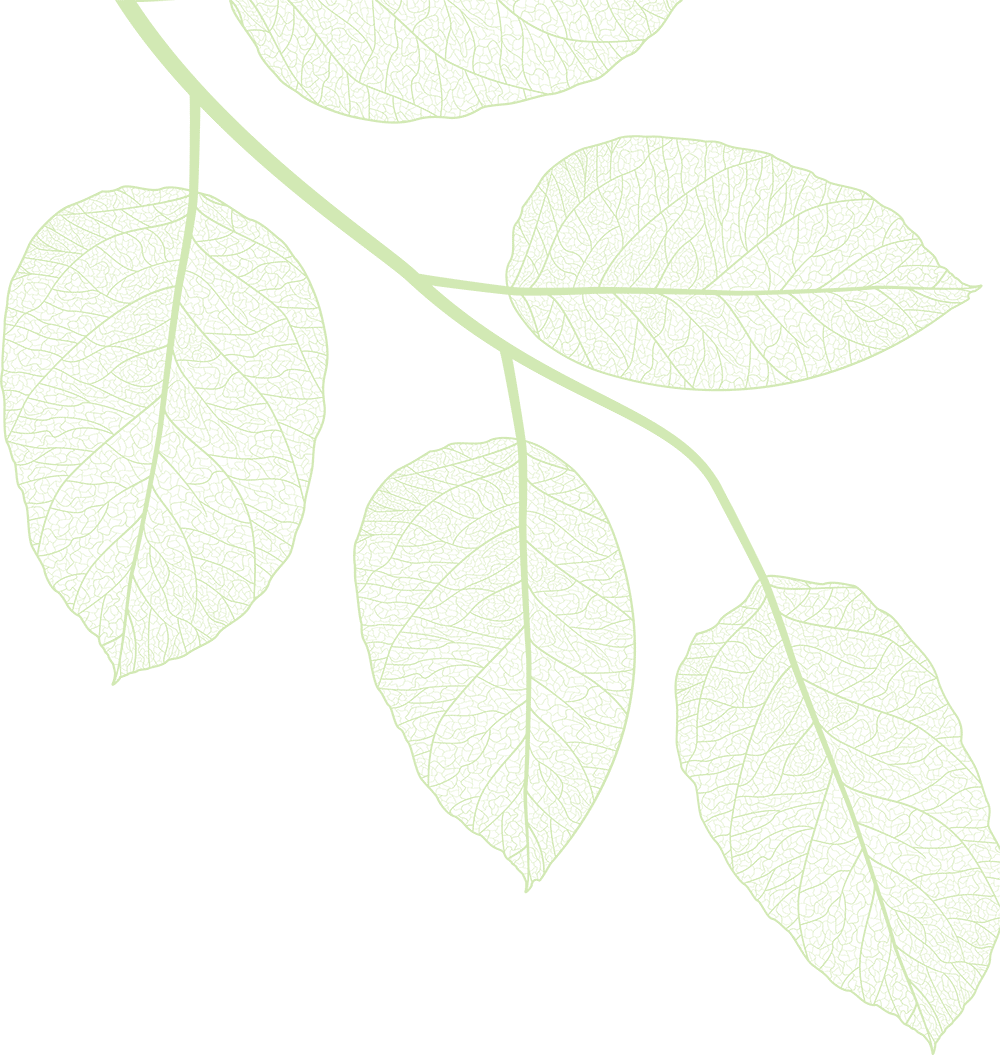 Why Choose Our Expert Team
And why we are a cut above the rest
Mercer Tree Service is rated one of the top local tree companies in the North Richland Hills & Keller, TX area. Homeowners in our local community rely on us for experienced and professional tree services. People choose to hire us because we:
Have 20+ years of experience
Offer competitive pricing
Are insured for your peace of mind
Never leave a single tree branch behind after a job
Evidence of a Job Done Right!
Mercer Tree Service has trimmed up a large oak tree in my front yard on many occasions. The do an amazing job and go above and beyond with clean up afterward. They are the only ones I call when I need tree work done.
– Trevor T.,
Google Review
Mercer Tree services did an outstanding job at helping me with my tree and landscaping needs! They were great!
– Alison M.,
Google Review
Great service, super nice team. Could not be happier, will definitely have them out again!
– Rey C.,
Google Review
Darrell gave me the best experience I ever had with tree removal. He was quick to respond and gave me a reasonable price for removing a large oak tree and grinding the stump. Him and his crew were very professional and fast. It's always sad to lose a tree but Darrell made the pain easier to bare. I will keep him in mind for future tree service. I would highly recommend this tree service company.
– Keith E.
Professional tree pruning if the trees need to be pruned on your property the best option is to choose Mercer Tree service
– Juan R.
This is the second or third time we used Mercer's service. They are always professional. They clean up. Pricing is reasonable. Highly recommend Darrell and his team.
– May H.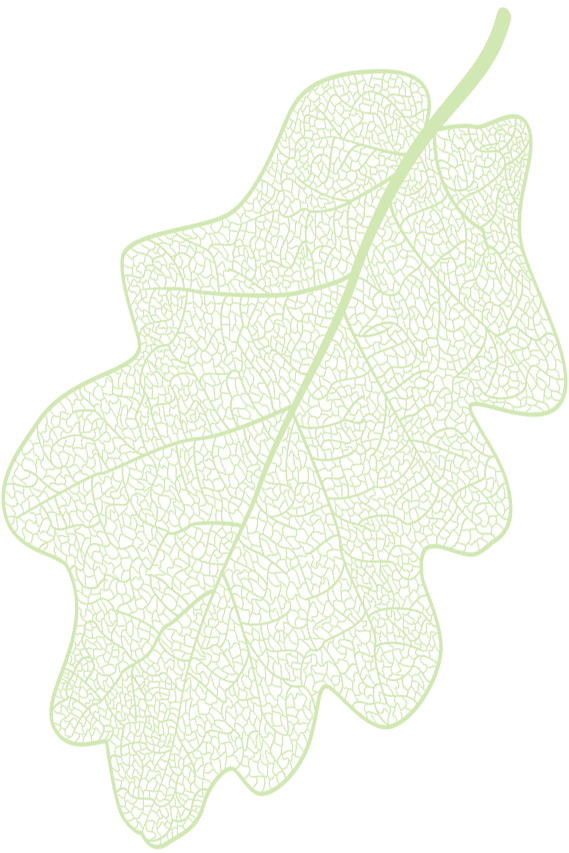 Serving A Neighborhood
Near You!