Serving North Richland Hills, Tarrant County and surrounding areas with Tree Trimming Services.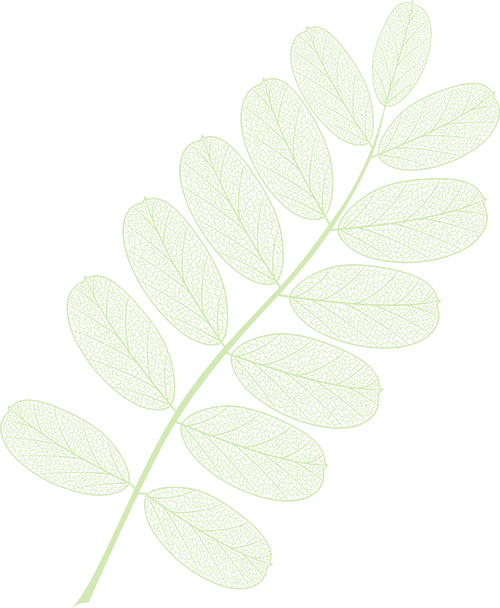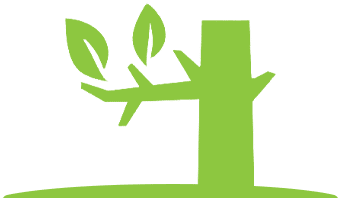 Experienced Tree Trimming Service
Proper techniques are essential when it comes to tree trimming and pruning.
Make sure that your trees are properly maintained with our professional tree trimming services in North Richland Hills and in the surrounding areas. We ensure that your trimmed trees stay healthy and grow out evenly, so you can always count on us. Whether a branch is blocking your view, or your tree has dead or decaying branches, we'll do the job, and get it done right.
A Cut Above The Rest
Professional tree trimming service in and around North Richland Hills, TX
As a professional tree service company with many years of experience in the local area, we will help to identify any potential hazards or needed maintenance to help make the best of your tree investment. Mercer Tree Service is fully insured and can provide local recommendations.
Trees and shrubs provide a beautiful frame for your home or business. As they mature, however, they will eventually need to be trimmed or removed due to overgrowth, disease, or storm damage. Overgrowth becomes a potential hazard when close to a power line or roofline. To avoid any potentially hazardous eventualities, it is best to contact a professional tree trimming company who's insured and experienced in the removal of limbs that can pose an issue of liability. Pruning your trees not only make the property safer and more appealing but also prolongs the life of the trees. Ornamentals require yearly maintenance and we can assist you with a reminder notice of needed pruning.
Mercer Tree Service is your premium tree care provider in the North Richland Hills area. Give us a call today to see what we can do for you and your trees.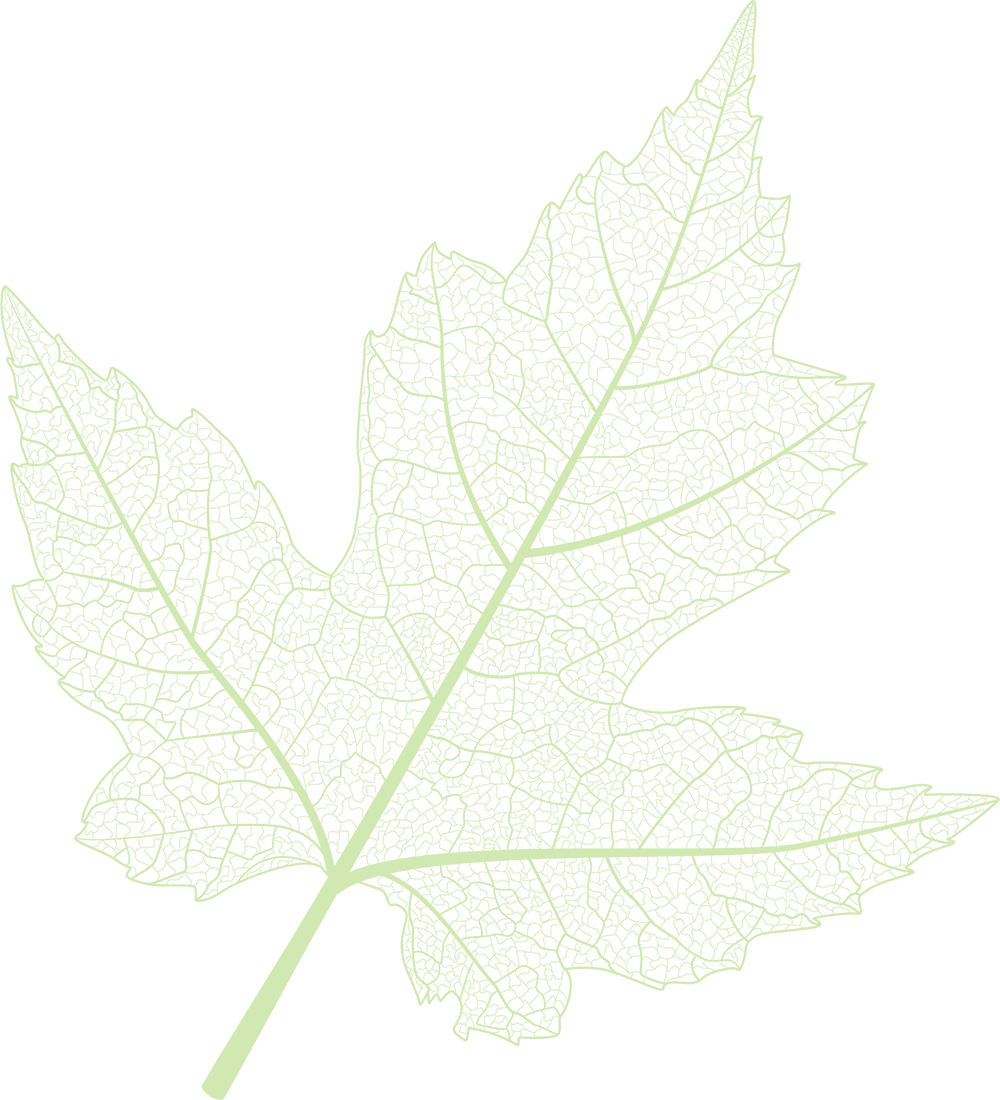 Nature is Going to be Nature
Trees are going to grow on your property and they will continue to grow which is why you need a company that you can count on for your tree trimming. We have the most professional tree trimmers that you will never be disappointed in the job that we have performed for you. Give us a call today to set up a time for us to come out and trim your trees.
Let Mercer Tree Service in North Richland Hills, TX, show you why we are rated the best in customer satisfaction. Give us a call today at 817-247-5651 and ask for a free estimate.

Let Us Spruce Up Your Property!
Whatever your reason may be, tree service is an extremely dangerous event if it is not done correctly. That is why it is incredibly important to find a company that is not only backed by generations of experience but one that practices the most cautious methods that go beyond safety standards.
At Mercer Tree Service, we always have a success rate of tree trimming and stump grinding or removal from residential or commercial properties. This is largely due to the fact that we only hire the very highest skilled technicians to operate every project, leaving no room for error. We also use only the most up-to-date equipment to provide for a safe and efficient removal possible.
The service, quality, and aftercare support at Mercer Tree Service are second to none. Mercer Tree Service has been in business since 2004 in the Tarrant County area. We have experience in all types of tree care and our number one priority is making sure our customers are happy and satisfied with the job that we have done for them Give us a call today.
Sometimes there are obstacles in the way of having your perfect ambient experience for your outdoor living spaces. Whether it is a tree that needs trimming or entire stump removal, it could free up a tight space or give room to a more beautiful landscape.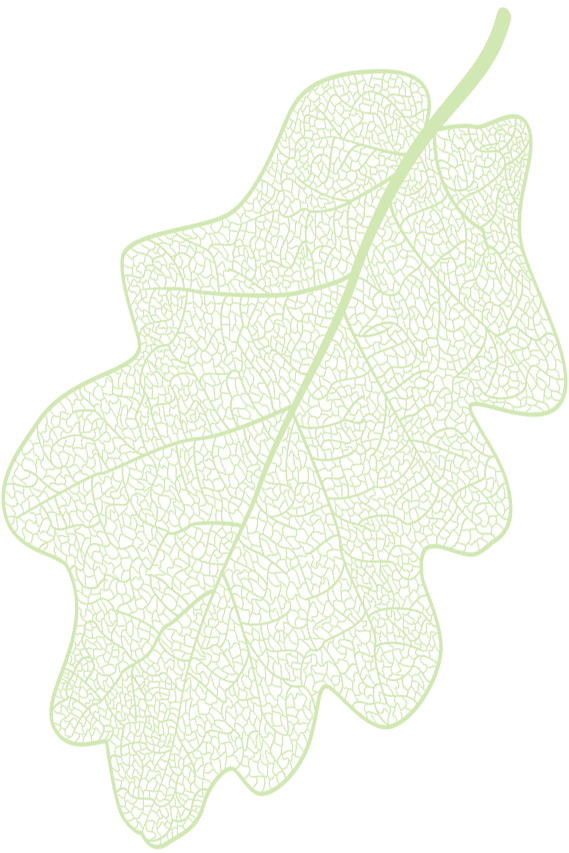 Not all trees need to be pruned the same way. Trees grow in different ways at different times of the year and have to be handled delicately or they could die. With the many different kinds of trees in every home and business, it's hard to know exactly what to do.