Honesty, Hard work, and Commitment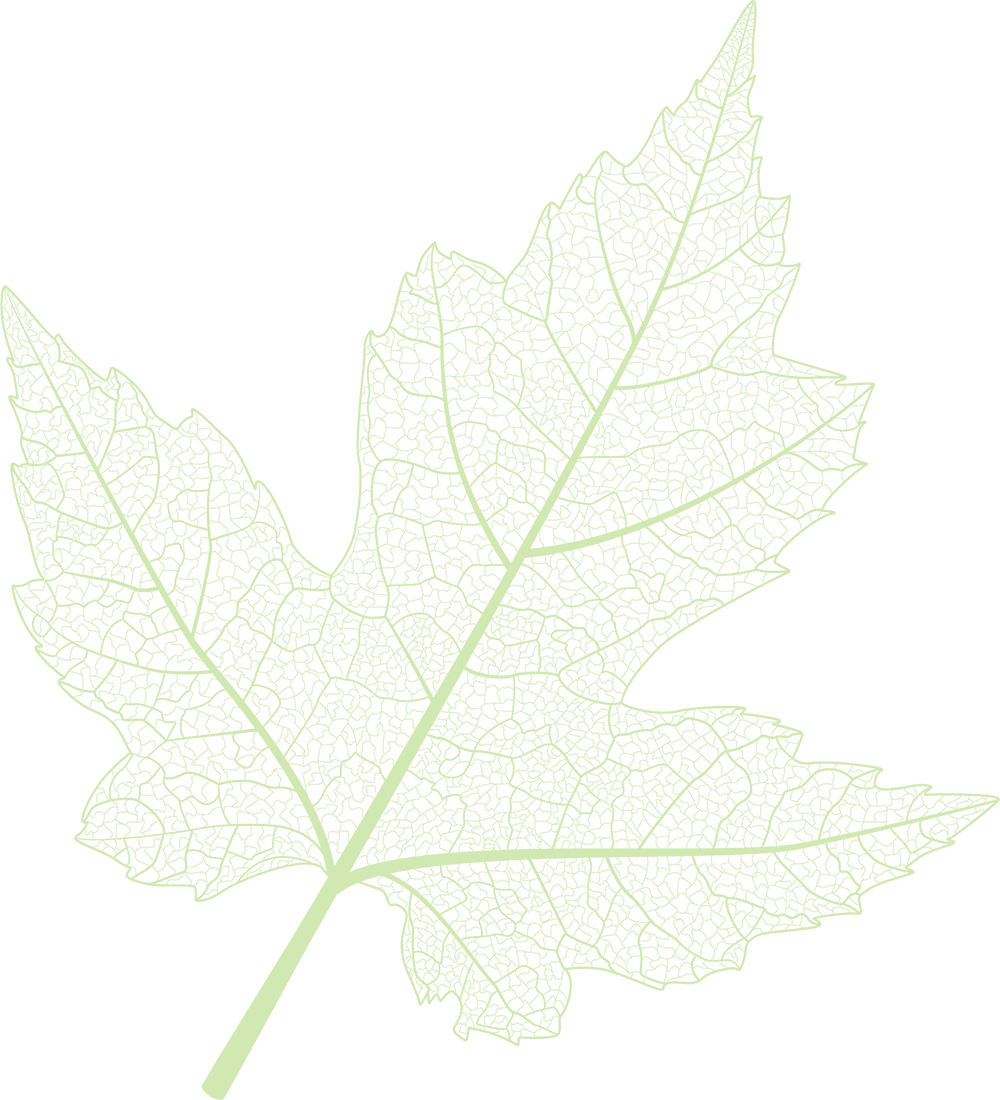 Mercer Tree Service is looking for the best and brightest to come put in a honest days work while at the end of the day knowing that your efforts helped satisfy another customers Tree Service needs.
Interactive Interview
Attend an on-the-job working interview
Get Hired
Join our expert and knowledgeable team!
Your Future
Start your career and make money
Mercer Tree Service Values
At Mercer Tree Service we believe that Honesty, Hard work, and Commitment are the main core values that have kept this company in business for the last 20yrs. We never cut corners, always show up on time, and hold a deep respect for our customers and employees. We provide the best quality tree service and standard of customer service possible in order to keep our customers happy and keep our values intact as a company.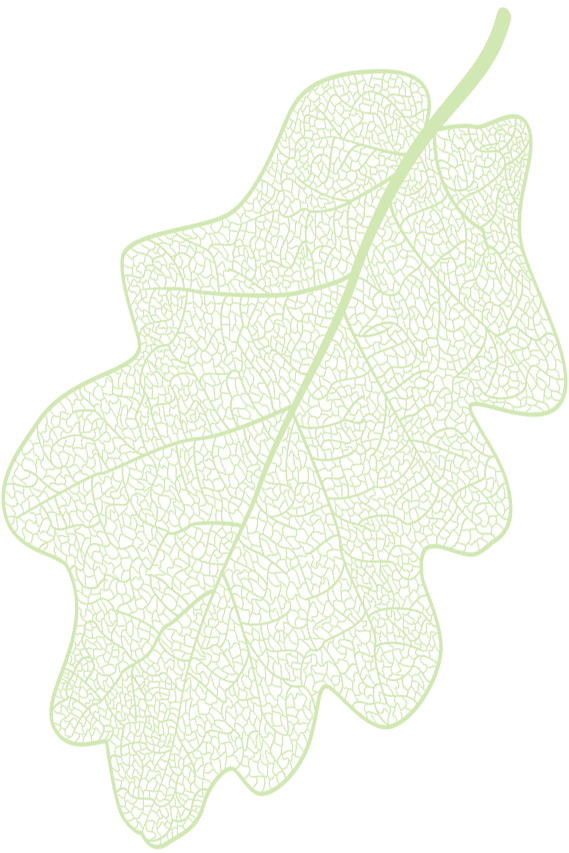 Interested in Joining Us?
"*" indicates required fields