Serving North Richland Hills, Tarrant County and surrounding areas with quality Lot & Land Clearing and Debris Removal
Lot Clearing Experts in the North Richland Hills Area
Mercer Tree Service in North Richland Hills, TX, are experienced lot clearing specialists. 
Are you building a shed in your backyard? Do you need to clear a lot for your new home construction project? Make Mercer Tree Service your go-to lot clearing company in the North Richland Hills & Keller, TX area. We provide forestry mulching services for property owners who need to get rid of brush, small trees, weeds, and other overgrowths. Once we're done, you'll have a clean slate for your construction project.
Call our lot clearing company now to make an appointment. Don't forget to ask for a free estimate.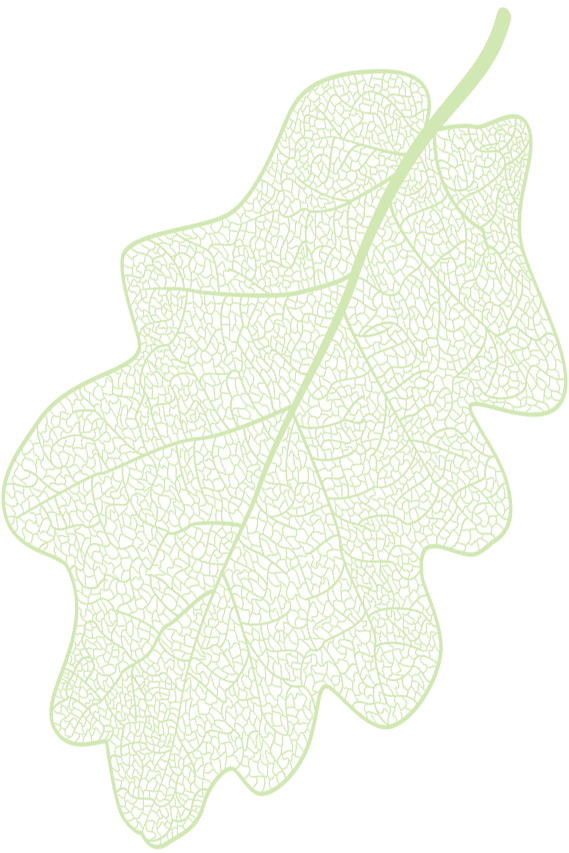 Trust the Lot Clearing Experts
We offer lot clearing and forestry mulching services which help clear your land so you are able to:
Build a commercial building
Add a fence to your property
Contact us today for a FREE estimate on your land clearing project