Serving North Richland Hills, Tarrant County and surrounding areas with stump grinding and stump removal.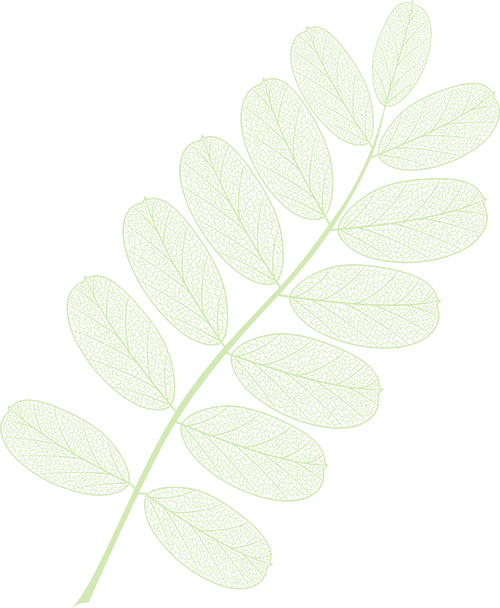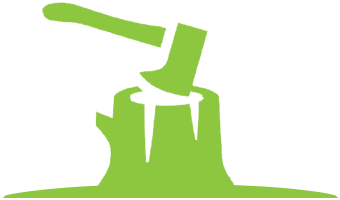 Expert Stump Grinding Services in the North Richland Hills, Tarrant County and surrounding areas
Tree stumps can not only be an eyesore but a tripping hazard, as well. If you are in need of stump grinding services in the North Richland Hills area, then you've come to the right place!
We grind stumps down to ensure that they don't remain on your property. Once you've had a tree cut down, you want to get rid of it. That's why we use effective techniques and methods to ensure that remaining tree stumps are no longer an issue for you!
Give Mercer Tree Service a call today to learn more. We can be reached at 817-247-5651.
Stump Grinding is the Superior Stump Removal Method
You may have heard of other, less effective methods of removing stumps from your yard. However, we don't recommend the following:
Digging out the stump, because it will leave a hole on your property
Chemically removing the stump, because it will take weeks
Burning the stump, because it is a known fire hazard
Stump grinding is a safe and effective way to get rid of any unsightly tree stumps. Reach out to us today to schedule stump grinding services.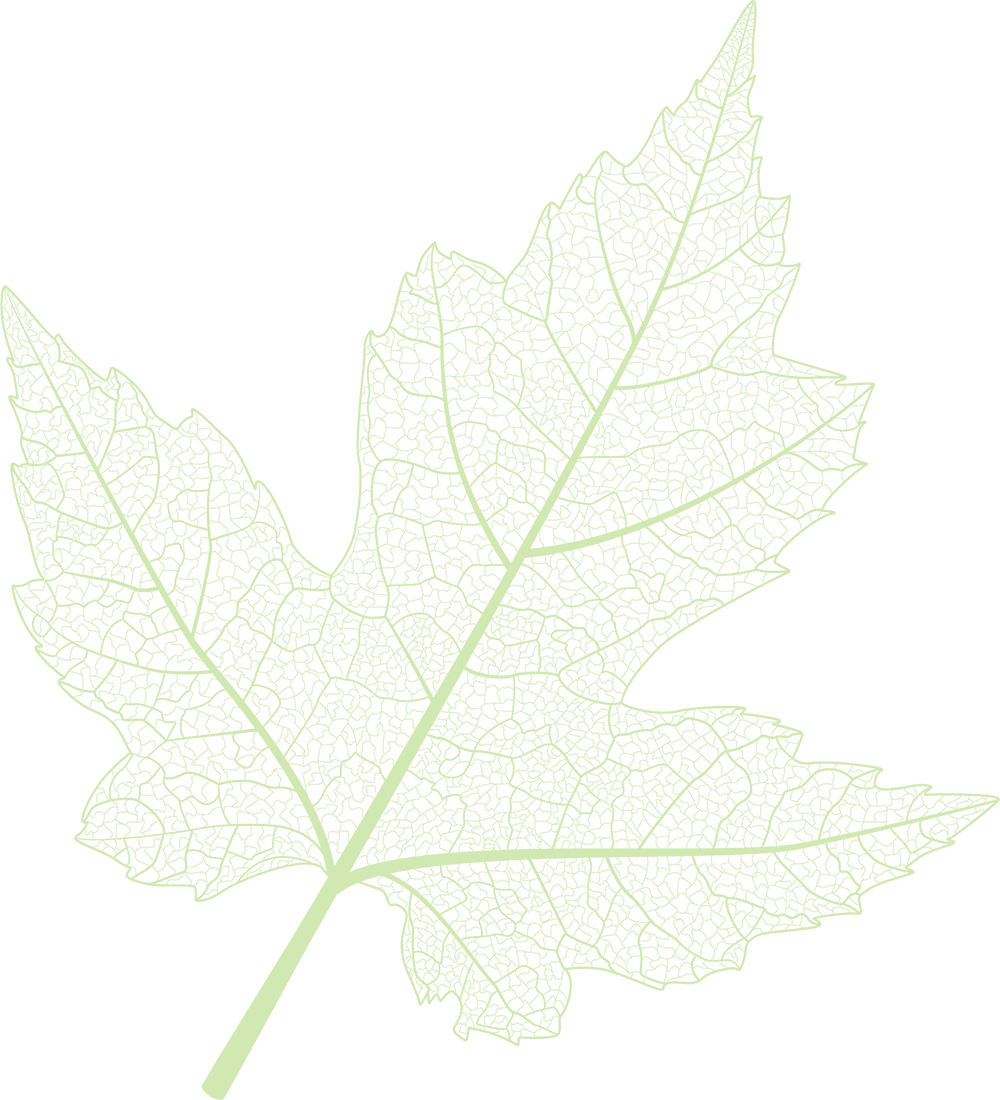 Benefits of Stump Grinding
Increased space on your property
No decaying wood leftover to attract bugs
Keeps your mower safe (no stumps to run into)
Let Mercer Tree Service in North Richland Hills, TX, show you why we are rated the best in customer satisfaction. Give us a call today at 817-247-5651 and ask for a free estimate.